Conservation Services
Using conservation to improve habitats for farm wildlife can have multiple benefits for the farming system, providing biodiversity, predatory insects, enhancing water quality and in some cases may even increase the capital value of your land.
We can help you identify the existing wildlife and habitats on your farm which is the first step towards developing a plan to enhance these important areas and integrate them with your farming activities. Our specially trained consultants can then help you apply for any of the rural grants including Countryside Stewardship.
We have listed just some of our conservation services below, but please call, or email: advice@abacusagri.com to discuss your own specific requirements.
Our Conservation Services
Abacus provides environmental stewardship advice across a wide range of farm types and enterprises. Our services follow best practice principles for wildlife and the environment, soil, air and water that integrate with everyday farming and production.
Our team of consultants provide technical expertise across a broad range of livestock and cropping systems, managing environmental stewardship projects for farmers across the country.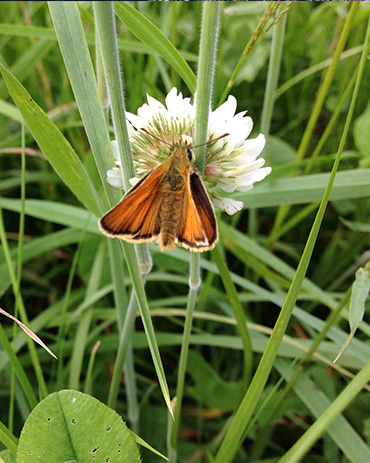 Abacus is able to offer practical environmental stewardship advice that works alongside farm production. Our team of professionally accredited consultants work with environmental researchers and industry initiatives to provide best practice advice and integrated farm management solutions that meet with current codes of practise and legislation.
Abacus provides professional conservation consultancy services in;
Protecting natural resources, soil, water, air
Wildlife and the farmed environment
Habitat management
Countryside Stewardship
Catchment sensitive farming
Approved Natural England Partner
We also work closely with research and development institutes in the UK and Europe and are involved with knowledge transfer projects in many areas of agriculture.