Knowledge Transfer
The transfer of agricultural knowledge from research into farming practice is a constant requirement for our industry to develop new ways of working and thinking.
Knowledge transfer is seen by many worldwide organisations and governments as a key innovation and area that requires more government and professional support to encourage best practice farming for air soil and water quality.
We provide some of this innovation by carrying out farm based training to individuals and group workshops on behalf of Defra, Natural England, Catchment Sensitive Farming and many of the UK's leading farming organisations.
We have listed just some of our knowledge transfer projects below, but please call, or email: advice@abacusagri.com to discuss your own specific requirements.
Abacus offers knowledge transfer project management, workshops and training to farmers, government agencies, public and private sectors companies on a wide range of best practice principles within agriculture.
Our team consultants provide technical expertise across a broad range of farming systems, managing knowledge transfer projects on livestock, arable and vegetable farms across the country.
Abacus advisers work directly on farm and with corporate clients delivering training and workshops across the entire food and farming supply chain.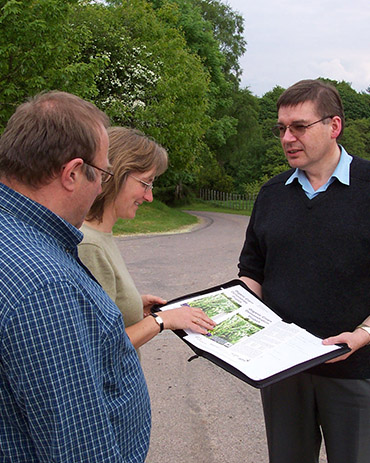 We also work closely with research and development institutes in the UK and Europe and are involved with innovative knowledge transfer projects in many areas of agriculture.
Abacus provides knowledge transfer services in:
Training days for farmers and growers
On-farm workshops and field labs
Agricultural research dissemination
Producer groups and forums
Project and event management
Conference support services