Organic Services
Organic farming relies on the principle of managing naturally occurring biological cycles to provide soil fertility and control weeds, pests and diseases instead of using agrochemicals.
Managing an organic farm requires a holistic whole farm approach that encourages all the complex relationships between soils, micro-organisms, plants and animals to work together effectively alongside a stress free farmer to achieve a productive and sustainable farming system.
We work very closely with both the Soil Association and Organic Farmers and Growers to engage farmers with organic farming principles, EU regulation and the organic certification process required to farm organically and sell organically certified farm produce.
Abacus also provides professional consultancy services, organic expertise and support to OASIS (the Organic Advice, Support and Information Service).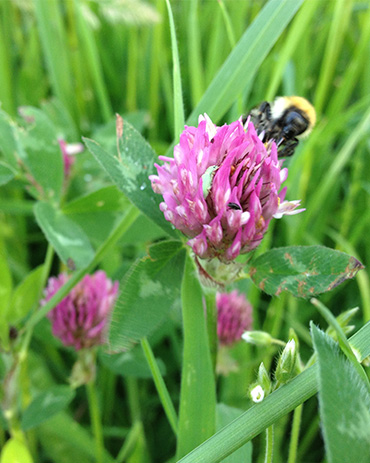 This advice is delivered through a one to one farm review with an easy to use follow up report and set of recommendations which highlights areas for improvement for your organic farm business. We have listed just some of our organic services below, but please call, or email: advice@abacusagri.com to discuss your own specific requirements.
Abacus offers professional advice to organic farmers, government agencies, and public, private sectors companies on a wide range of organic farming systems.
Our team consultants provide technical expertise across a broad range of organic farming systems, managing projects on livestock, arable and vegetable farms across the country.
Abacus advisers work directly on farm and with corporate clients delivering management advice from field to fork, across the entire supply chain.
We also work closely with research and development institutes in the UK and Europe and are involved with knowledge transfer projects in many areas of organic farming.
Abacus provides professional consultancy services in:
Business and conversion planning
Clover based grassland systems
Sustainable arable cropping
Weeds, pests and disease management
Fresh produce marketing
Organic standards and regulation
We have been providing organic farming advice through Abacus Organic for over 15 years and pride ourselves on the continued professional support we provide organic farmers, researchers and certification companies throughout the UK.