Farm Management
Farm businesses require sound management in order to reach successful objectives and to prosper financially.
In order to do achieve this farmer are required to maintain pace with developments in emerging technologies and ever-changing government policy to keep up with the latest advances in modern agriculture.
Making decisions to modify or change a farming enterprise can be risky. Often new and unproven technologies come without guarantees and can come with financial risk but failing to adopt new and emerging farming practices can hinder a business with a competitive disadvantage and effect future profitability.
We have listed just some of our farm management services below, but please call, or email: advice@abacusagri.com to discuss your own specific requirements.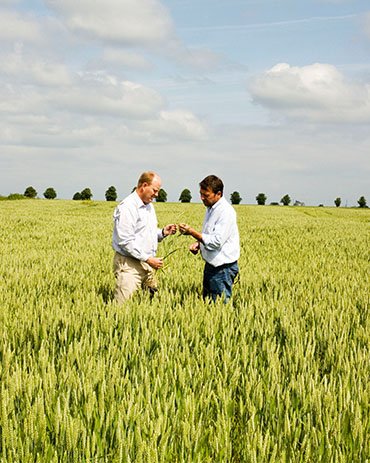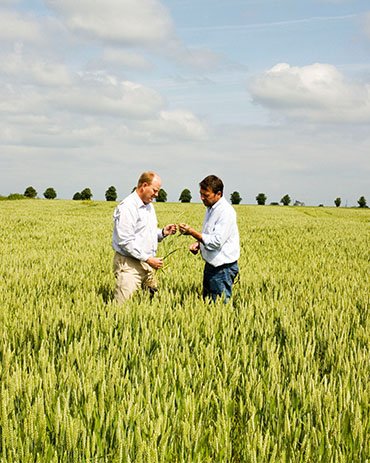 Our Farm Management Services
We provide farm management and business planning advice to reduce this risk. The requirement to keep farmers up to date and informed with the latest industry developments motivates us, we provide consultancy in the following areas:
Farming enterprise appraisal
Business planning, forecasts, budgets
Finance, credit, insurance
Business structures, tenancies, contract farming
Government funding, regulation, cross compliance
Rural Grants, Basic Payment Scheme, Countryside Stewardship, LEADER
As we have experienced with the recent reform of the Common Agricultural Policy, government's view on farming, the environment and the grants available to farmers through various rural development funded schemes are liable to change. Our team of advisors are able to cut through the jargon and bureaucracy providing clear advice and administrative support so you can carry on farming.
We offer strategic farm management advice to optimise your resources and provide further business opportunities for growth.